Last September 10, 2010, I was fortunate enough to be invited to the Costello Tagliapietra Fashion Show during the Mercedes-Benz NY Fashion Week. I am so blessed because this is my first major fashion show. I got to see Marchesa when they showed their collection in Dallas for Fashion at the Park, but that event is nothing as compared to NEW YORK FASHION WEEK! Not only was I invited by Chictopia, the fashion social networking site, but they are also sponsoring my trip and expenses to the New York Fashion Week. I feel so lucky and so blessed. 🙂 I wish I could bring you all with me. 🙂 Moving on, my first show was held at the Milk Studios where a few other shows were being held. I was excited and nervous all at the same time. I've heard about the label previously, but I'm not very familiar with them. So seeing in person what their pieces are actually like was remarkable.

I've had the pleasure of meeting Andre Leon Talley and, this maybe a bit embarrassing, but I even asked for his signature on my Costello Tagliapietra collection sequence/list. Hahaha. There were other notable fashion biggies in the house and even a fashion icon whose name I can't make up until now. Eeek… either I'm having a mental block or I'm just getting old (waaaaah). Well, let me just share the experience with the photos and videos I took at Costello Tagliapietra's Spring/Summer 2011 Collection. For those who don't know, Costello Tagliapietra is a brand from two amazing designers Robert Costello and Jeffrey Tagliapietra. 🙂
Photos by Cris Zaragoza, courtesy of Chictopia.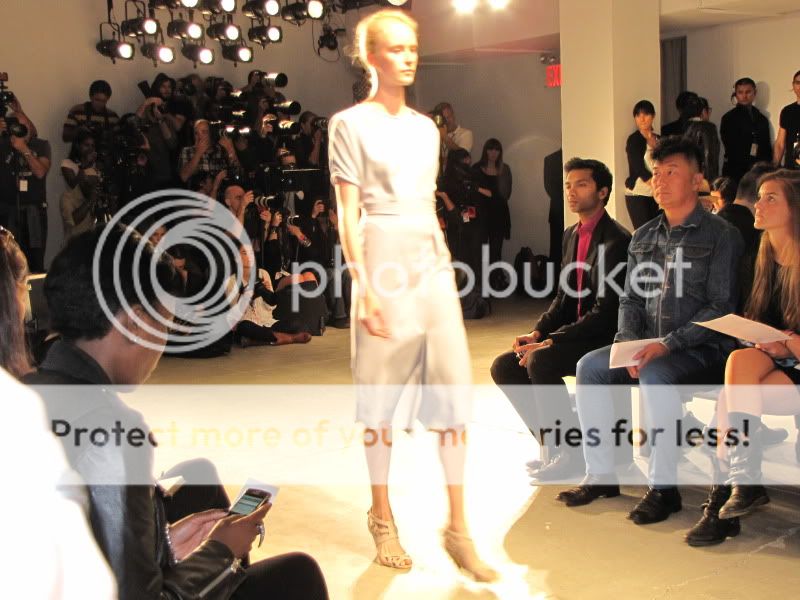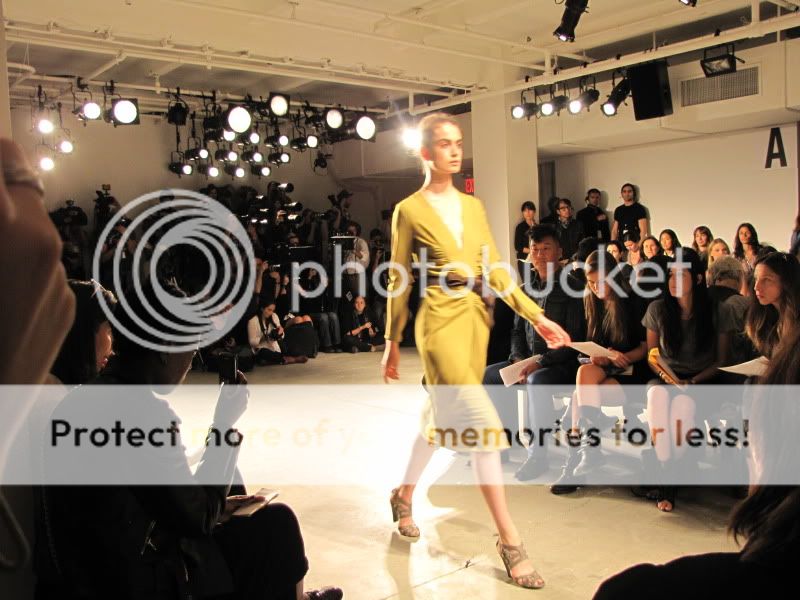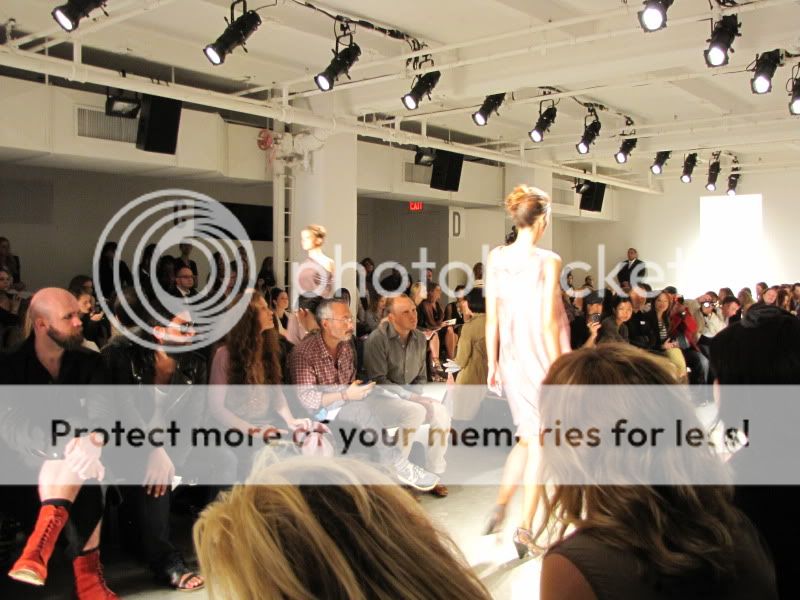 Comments
comments